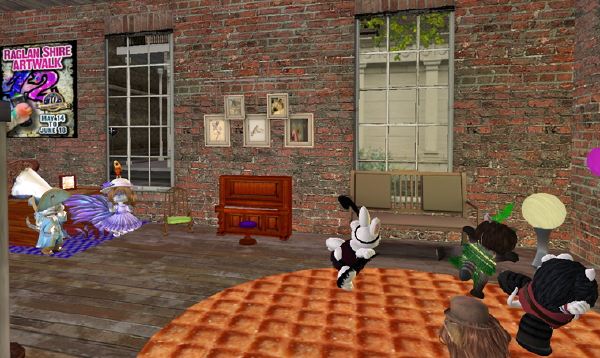 If you heard the patter of Tiny feet in New Toulouse on Saturday, you weren't imagining it. The Tiny Social Aid and Pleasure Club held the seventh New Toulouse Tiny Dance in aid of Relay for Life. Those critters raised a staggering L$15,050 in the fight against cancer, and they had a great time doing it.
Mayor Henri Godenot and Miss RMarie Beedit were unable to attend but sent apologies together with generous donations. Among the Tinies present were Miss Eilidh McCullough, who started the ACTS team Tiny Dance tradition, team captain Olde Eldemar, who looked most dashing as a cavalier, and his co-captain and wife, Cassie Eldemar.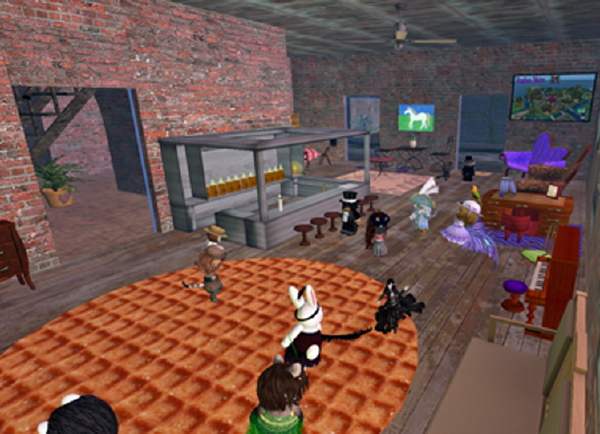 The DJ was once again Manfred "Owlbear" Hancroft with his "totally legit" tunes.
Our photographer was there capturing the scene as the cream of Tiny society strutted its stuff.
---
Frances Lava is a Biggie and intends to stay that way. She lives in Gloryville overlooking her family tomb.